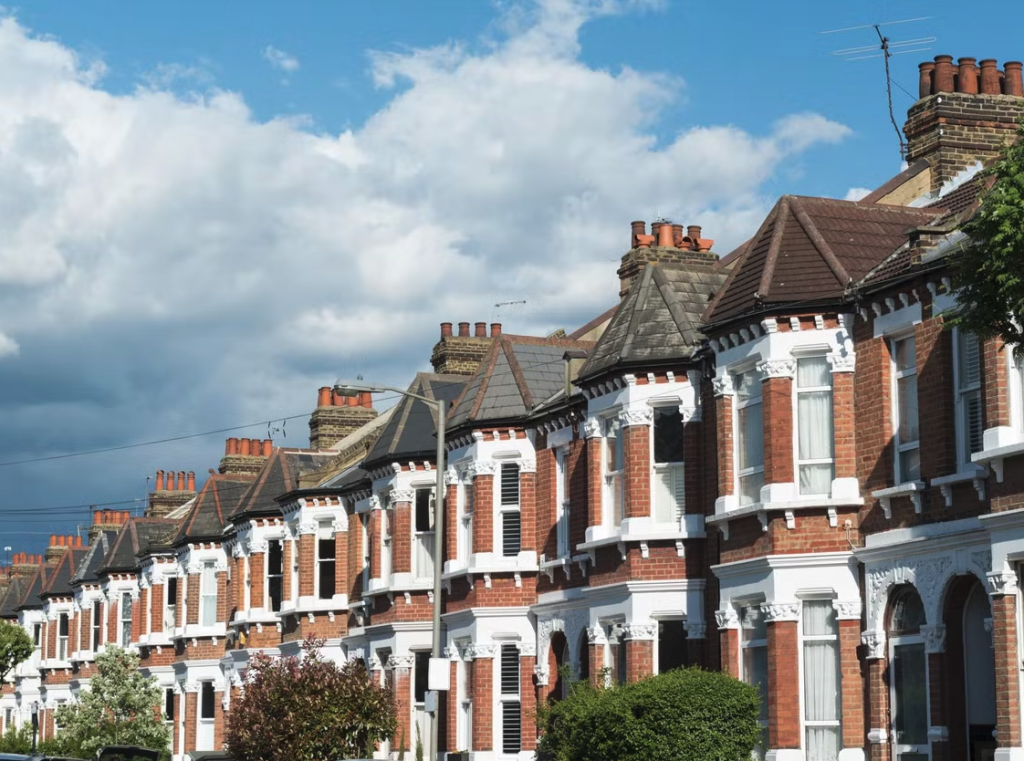 Supported Accommodation
Homeless Stars intention is to provide exempt accommodation on a temporary basis to vulnerable individuals who have met the eligibility criteria. The care, support and supervision will be provided by us, which is related to housing, daily living, care, training, employment, enablement, social inclusion, and social interaction.
Our ethos is that accommodation should be a home, not a house. We are purposeful when assessing living conditions and properties, ensuring that each accommodation is a good fit by carefully considering everyone's unique needs. Finally, we are committed to providing the best service possible.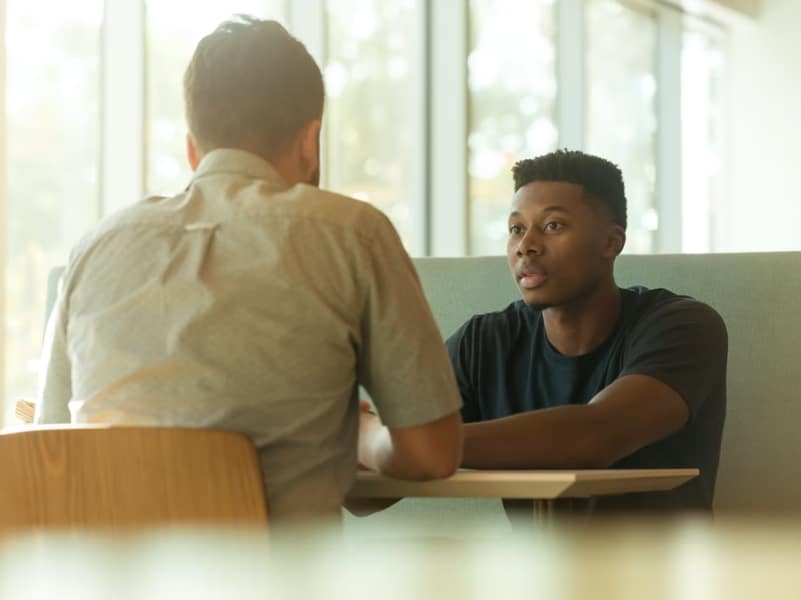 Support Services
The psychological and material resources provided to help individuals cope with mental health issues are referred to as social support. This provision is frequently what gives people the strength to persevere and thrive. Our support structures encompass every aspect of an individual's life, with a focus on improving wellbeing and mental health and drug and alcohol support.
Our support plans are goal-oriented because we want to collaborate and succeed. This focus provides a clear direction and a sense of self-purpose, which aids in motivation, particularly during setbacks. We are conscious that our approach to support is compassionate, yet purposeful in action, with the goal of improving lives and laying the groundwork for a better future.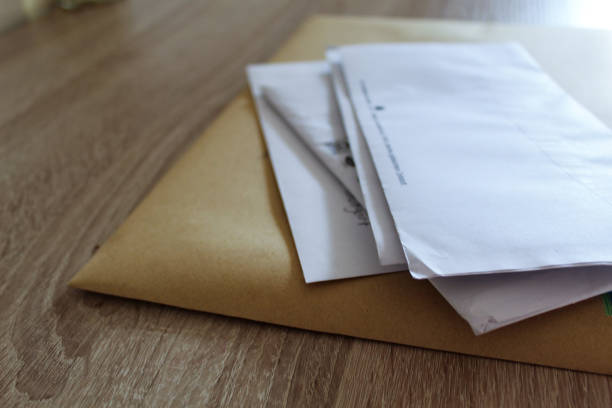 Referrals
Homeless Stars Housing work with multiple agencies to assess and house eligible tenants for accommodation.
Individuals experiencing homelessness and or ready to move on from a custodial sentence requiring stable accommodation, where specialist agencies can provide support.
Individuals who are not able to maintain a tenancy independently, due to assessed levels of vulnerability and require housing-related support needs.
Once a referral is received, a robust risk assessment will be conducted on the individual.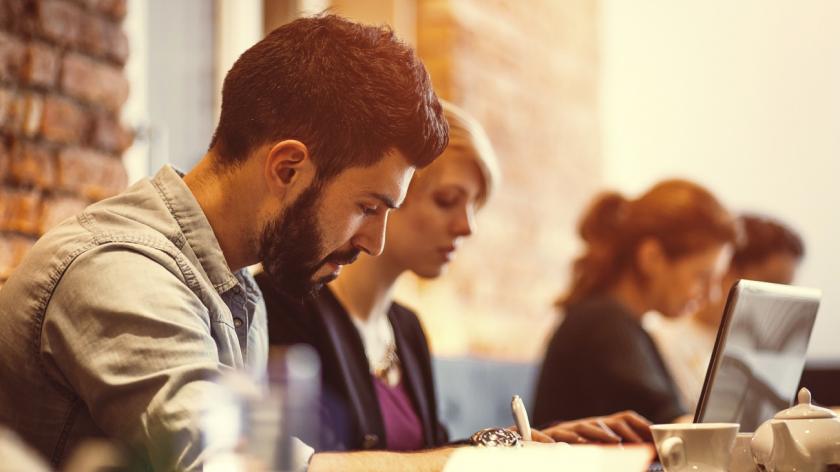 Education
Education is a significant change agent that promotes stability and societal progress. Our programmes are developed with two goals in mind: to teach people the skills they need to live independently and to assist them in finding a steady work and acceptable employment.
Life skills such as money management, shopping, cooking, housekeeping, and maintaining social or professional networks are necessary for living independently. In contrast to assistance, the goal of this training is to foster self-sufficiency. We also collaborate with clients to develop career goals that are individually matched to their talents, position, and interest. We can effect good change via our comprehensive approach to education.